The Diocese of Covington issued a press release on May, 14, 2021 regarding mask and social distancing.  You can find the press release by clicking the link below.
The Chair – Episode 1
Diocese of Covington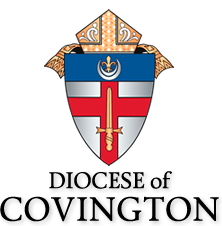 The Mother Church of the
Diocese of Covington
The Vigil Mass on Saturday is live streamed, recorded and broadcast at 5:00 p.m. Sunday on MeTV. Over the air channel 5-2, Cincinnati Bell Fioptics channels 23 or 291, Spectrum-Northern KY channel 188, Spectrum- Hamilton Co. channel 993.  You can view the live-streaming Mass by clicking the link above or go to the Mass Broadcast page.
Mass Schedule 
Daily Mass:  Monday thru Friday 8:15 a.m. 
(Memorial Day, Labor Day and Thanksgiving Day Mass is at 9:00 a.m.)
Weekend Masses:  Saturday Vigil Mass – 4:30 p.m.
                                    Sunday 7:30 a.m., 10:00 a.m., 5:30 p.m.
Plus other scheduled Liturgies
Adoration of the Blessed Sacrament
Temporarily suspended until further notice 
Confessions (Reconciliation Room)
Friday 12:00 p.m. – 1:00 p.m.
Saturday 3:00 p.m. – 4:00 p.m.
              Or by appointment
Open Hours
Cathedral Basilica 
Monday – Friday 9 a.m. – 3 p.m.
Saturday 10 a.m – 4:30 p.m. Mass
Sunday 11:30 a.m. – 5:30 p.m. Mass
St. Mary's Park
Open
​
Cathedral Parish Office:
Monday – Friday 8:30 a.m. to 4 p.m.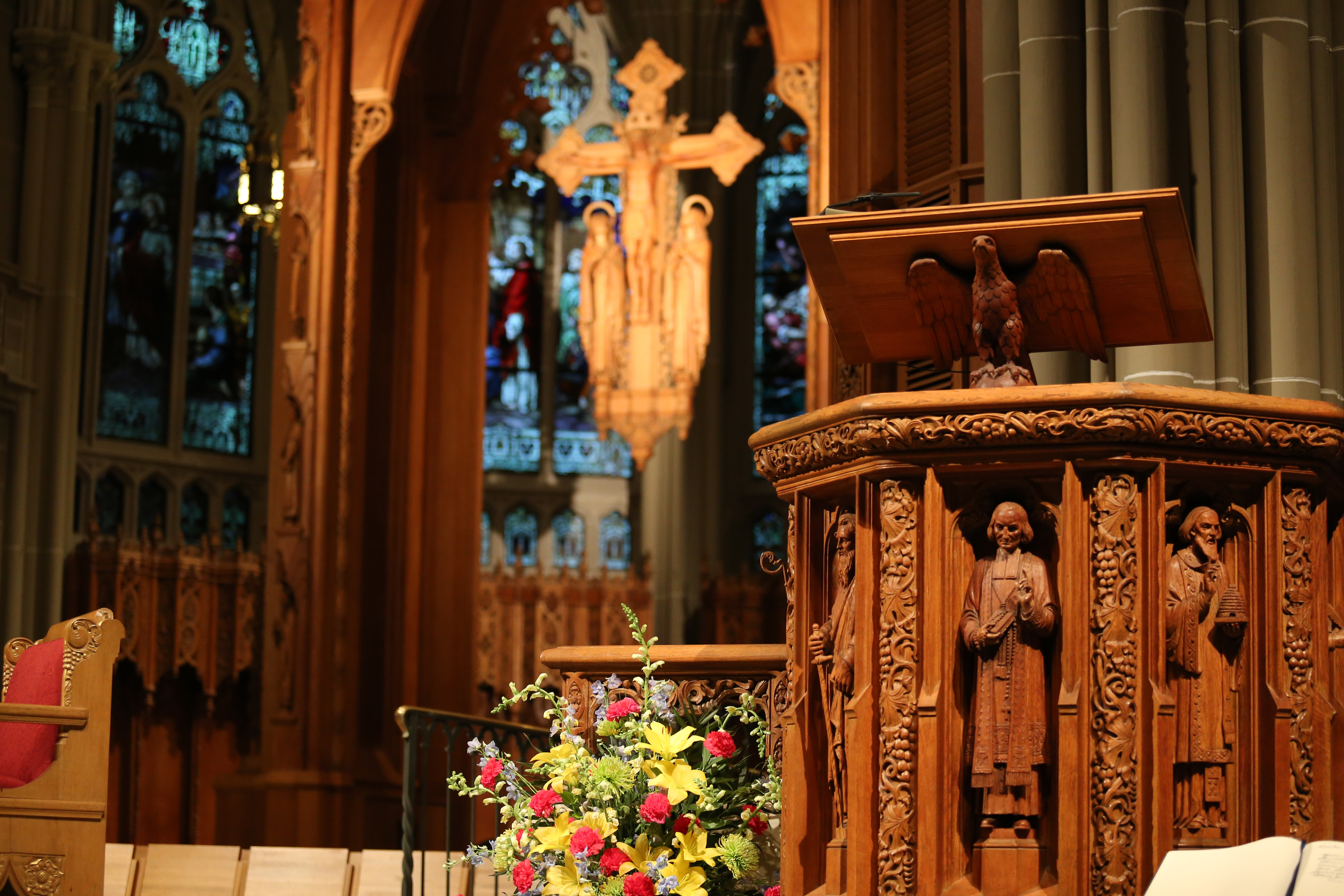 The mission of the endowment fund is to support the preservation of the Cathedral Basilica of the Assumption by establishing a lasting legacy for the maintenance, repair and restoration of our beautiful Cathedral building
Many Catholics choose to hold their wedding in the Mother Church of the Diocese. To get information about scheduling, marriage preparation, cost, wedding guidelines and other requirements, please contact the Parish Office at 859-431-2060.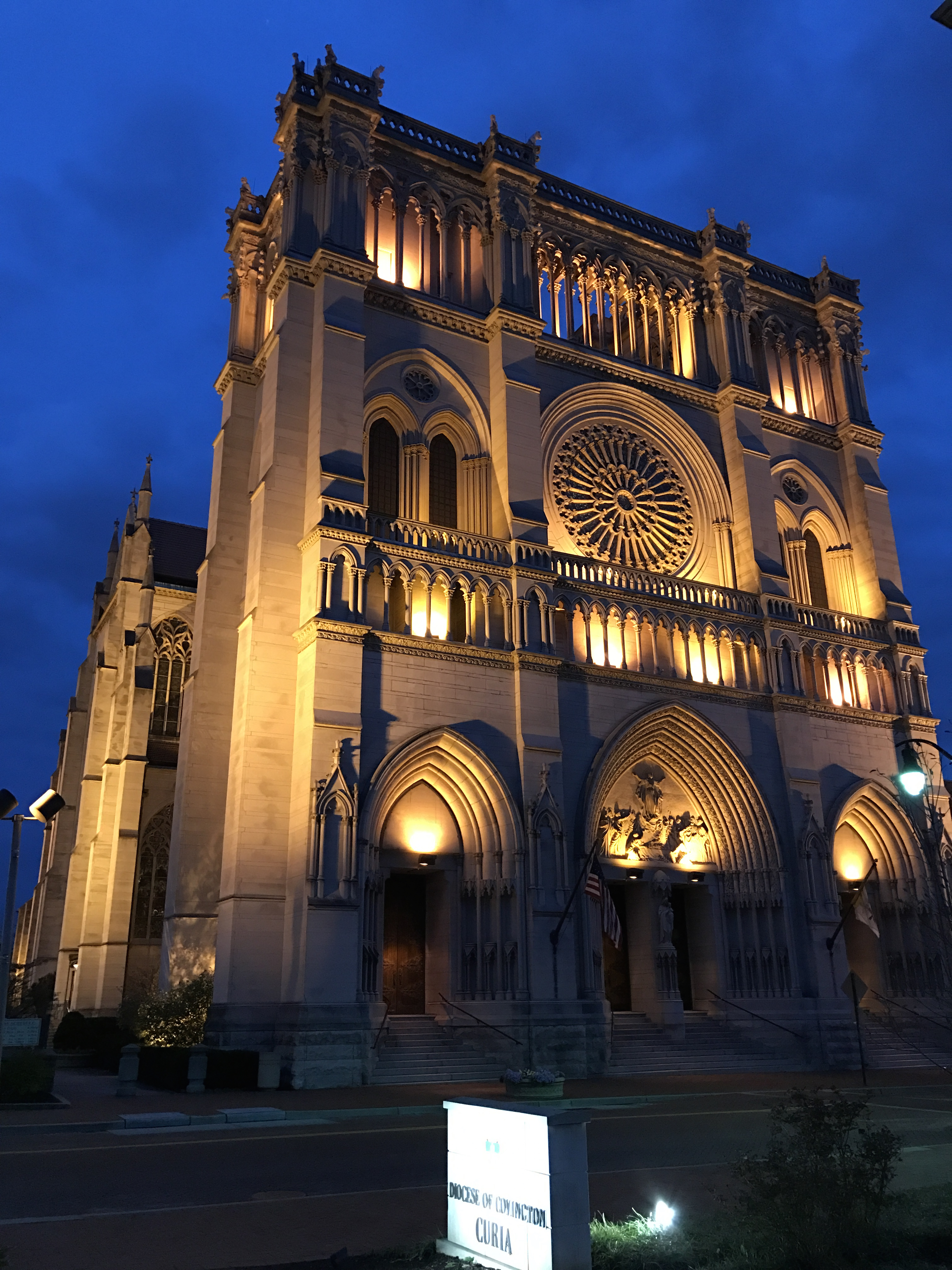 Our Beautiful Cathedral – A Monument to Faith – A Sign of Hope